Mainstream achieves ISO 22301: Business Continuity Management

In our continuing efforts to provide our clients with improving services and the high levels of data security that are required today, Mainstream Digital has been working on the next stage of our development.  Having achieved ISO27001 for data management, accreditation under Cyber Essentials and GDPR compliance, we are very pleased to announce that we have now achieved accreditation for ISO 22301 for Business Continuity Management (BCM).
The ISO for Business Continuity means that we have plans and processes in place so that, should we ever experience issues that might prevent us from being 100% available, whether through staff shortages or some sort of problem with our normal office location, we are able to continue working, providing services and support to our client base.
Some examples of when we would use the BCM plans could include:
Loss of key staff or skills e.g. above normal levels of absenteeism due to illness
Loss of systems e.g. our own Telephony or ICT failure
Denial of access or damage to facilities e.g. loss of a building through fire or flood
Loss of a key resource e.g. a major supplier vital to the delivery of a key service
The top level plan is in place so we can keep operating in the event that our building, here in Cirencester, is unavailable. It may seem unlikely that we would not be able to get into the offices, and this is certainly true 99.99% of the time.  However, we are located on a busy industrial park and have had at least one incident in recent years where a large lorry reversed into our unit.  Had it hit the building with a touch more force, it could have caused structural damage severe enough to make our building unsafe for use!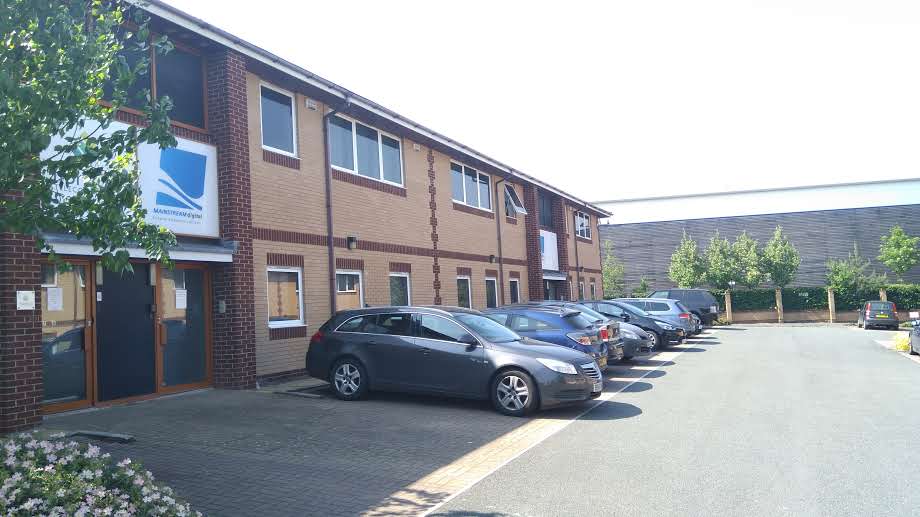 With our BCM plans in place, you can be assured that whatever happens, we are able to continue servicing our clients.  In the case of a building evacuation, we have designated alternative locations that we can use while we re-establish connections and arrange to move to temporary office accommodation.  While we are moving to our off-site location, we will divert our business lines to mobile phones and will be able to post messages outlining the situation on our client portal, One View.  Recently, we have been running simulations and evacuation exercises, and current projections are that, should we have to evacuate our offices, we would be able to establish basic service connections within the hour, and be 95% operational within 6 hours.  Of course we all hope that we never have to use these plans, but it should be re-assuring to our clients that we have these plans in place, should the worse ever happen.
So, what should you do to make sure you get all the latest information?  As a Mainstream client, you should ensure you can access our online portal, One View, and make sure your login details are up to date.  The simplest way to get to One View is to visit the Mainstream website, www.msdigital.com where you will find a link on the far right of the navigation bar.
Even though we may have to take action, like re-locating to alternative premises, our servers are geo-located at multiple locations, and may not be affected at all, so our services can continue uninterupted, but we may not be here to answer calls.  In this case, our phones will be diverted to various mobiles or our auto attendant will play out a special message, to let you know we are working on solutions.
For the latest updates you can simply log in to your OneView portal to see a snap shot of our services on the front page.  We display a traffic light system alongside each of our services, and if the lights are all green, then there are no problems, and all is well.  If there are any ongoing issues, the lights will show amber or red along with a brief description of the issue, and we will be working to resolve the problem and restore the service.
So with a full suite of ISO accreditations for quality, security and business continuity, plus Cyber Essentials, GDRP and IASME approval, your data has never been safer.